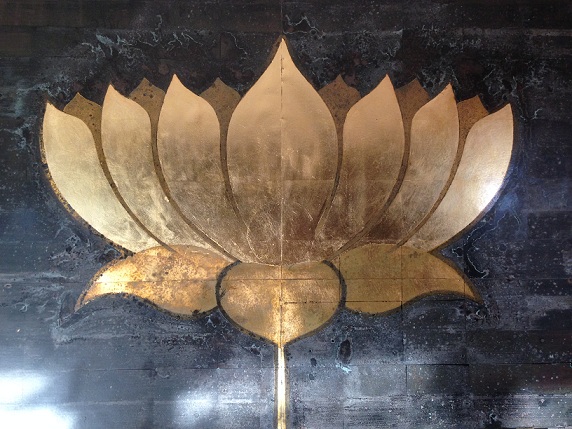 How Yoga Works
A Philosophical and Experiential Exploration
Feb. 6, 2016, 2:30-5:30
at Studio Be Yoga
Our experience of yoga is enhanced when we pause to consider how it works, in general, and for us personally. In this workshop we will consider how classical and tantric yoga philosophies inform us about our practice.
Our format will include lecture, contemplation, writing and discussion, along with a full yoga practice. Introductory pranayama and meditation will be presented. This workshop is suitable for all levels. Bring a journal.
Sliding scale $25-40
To register contact: cindy@cindylusk.com